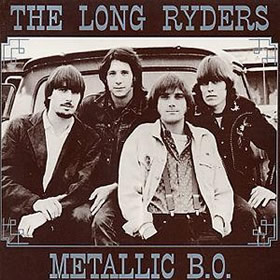 I'm again back on albeit only briefly, courtsey of Manchester Libraries...
Originally releaseed on cassette tape in 1988 though later reissued on CD with less tracks. Here's a copy of the tape in all its low fi glory !! (Includes live stuff, outtakes and radio tracks).
9/2/12 : Post now fixed, ie file does not now need a password to unzip the tracks.
PS It's hard to upload / download in a public library - all new donations of files gratefully received !!